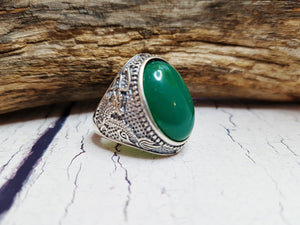 Cleaning Jade
To clean jade properly, you can use only water.........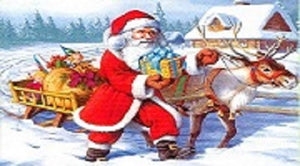 Here is my wish list of awesome, truly Canadian, quality handcrafted products with links to their online shops.  Show how much you care - buy handmade, shop local!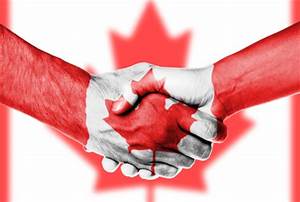 With the growing movement over the past few years to support local and small businesses, I am happy and proud to tell everyone that not only are we a small, woman owned business, but we handcraft every single item right here in Alberta, Canada.