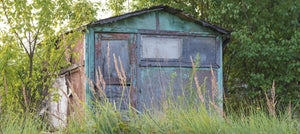 . . . . life lessons from a six year old "flower child" . . . .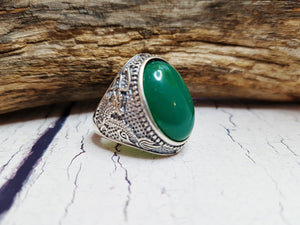 Cleaning Jade
To clean jade properly, you can use only water.........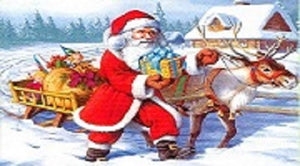 Here is my wish list of awesome, truly Canadian, quality handcrafted products with links to their online shops.  Show how much you care - buy handmade, shop local!